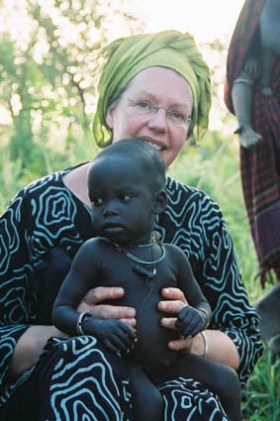 VOLUNTEER TOURISM
Tourism can be a real help to local communities providing income, positive cultural exchanges and the financial incentive to protect the natural environment.
Come to Ethiopia for Volunteer Tourism and stay with the hospitable people. For sure you will love the country, the people, the culture and you will experience life long memories
Up on your request we can arrange you a volunteering tourism to one of the following;
Orphanage center Volunteering,
Volunteers work on an orphanage and follow up children.
Health volunteering
As a volunteer you will in one of health centers, clinics or Hospitals.
Home based care (H.B.C) Volunteering
Volunteers educates and promote awareness of HIV/AIDS, as well as crosscutting issues aimed at the reduction of HIV/AIDS.

Environmental Conservation Volunteering
Volunteers work on a wide variety of activities, from teaching environmental awareness to planting trees within a community.

Volunteer Teaching
Volunteers serve as teachers of English, Math, Science and Business.

Please contact us for further information for these packages.